BARFORIGINAL
OPTIMAL, NATURAL NUTRITION
Your dog and cat
BARF, or Biologically Appropriate Raw Food, is a way of feeding animals raw, unprocessed food. It was developed on the basis of many years of research into the feeding of dogs and cats during the evolution process. The basis of the BARF diet was the thesis that every animal needs a diet biologically appropriate for a given species. BARF, thanks to its naturalness, does not contain harmful additives, preservatives, dyes or excessive amounts of grain products. Raw food provides the enzymes and antioxidants necessary for the proper functioning of the body. Good nutrition allows animals to maximize their potential and maintain energy and good health until their old age.
In Poland, the only producer of the original BARF is the company BARF Sp. z o.o. The company has patents and a trademark and name registered and reserved in the Patent Office.

Raw food
for Your cat and dog
HEALTHY
AND CORRECT
DEVELOPMENT
BENEFITS
The BARF diet is an excellent way of feeding all dogs – both puppies and adult and even older dogs that were previously fed a different food.
One of the first effects of raw food nutrition is greater joy in life and better health.

Fresh breath, less tartar, clean teeth do not require dental treatment.

Healthier skin, beautiful shiny hair with a deeper color, dense, soft and odorless.

The immune system improves, the diet contains a well-balanced unsaturated fatty acid that strengthens the immune system.
Due to the excellent digestibility of food used in the diet, faeces are more compact and have a less intense smell.

The animal loses excess body fat and gains the desired muscle mass.

The cost of BARF feeding is not higher than the cost of dry food (the high-end one), and the quality of the food is incomparably better. Medical expenses are much lower.

Industrial foods (dry or canned / sachets) are devoid of natural enzymes contained in raw food, necessary to keep teeth clean.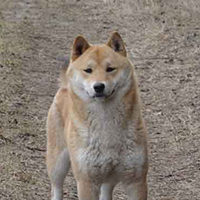 I love the delicacies from the Barf company. Delicious meat without artificial additives and enhancers. Thanks to her, I have a beautiful, healthy and shiny coat. I definitely recommend it!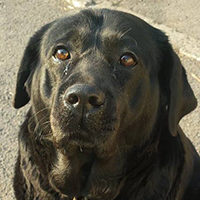 Barf is a delicious mix of fresh meat and vegetables. A daily dose of vitamins for each dog that I could eat every day!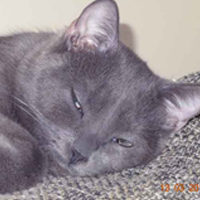 Barf is an ideal food for small and large dogs and cats. Delicious, natural taste, no artificial additives and clogging carbohydrates.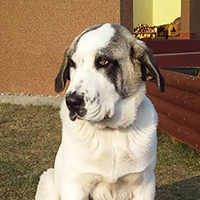 The best ingredients and the highest quality meat that every dog dreams of. Just healthy karma from my Lady.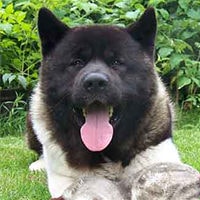 I am a real fan of the Barf that my Lady buys me. Thanks to raw meat and natural additives, I cured myself of a troublesome allergy!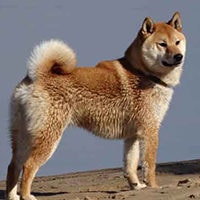 As the only producer in Poland that knows what high-quality meat is. Delicious, optimally selected food! I recommend it to every pooch!